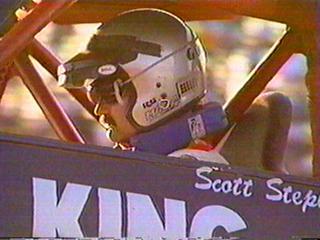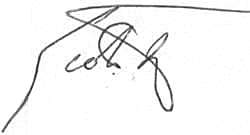 OWNER: Scott Stephens
VEHICLE: 1985 Chevy longbed
ENGINE: Chevy 454 bored to 468 cu.in.
CARBURETION: Holley
HORSEPOWER: 500
TRANSMISSION: TH400
RUNNING GEAR: 2 1/2 ton Rockwell transfer cases, 10 ton locker axles from a Mack 18 wheeler
SUSPENSION: 10 ton leafs from the same 18 wheeler, 16 Trailmaster shocks
TIRES: 66X43X25 inch Goodyear Terras
FEATURES: tilt body, Reflexion side rails and bumpers, chrome 3 inch double Holbrecht roll bar
Scott Stephens let me use these shots.
I scanned these shots from Michael Bargo's book "Monster Trucks".
Gary Allen sent me this shot.
I scanned these pictures from Magazines that I purchased.
These are shots from Ted Hutchens (Mr. Bad).
Dillon Fenley sent me this picture.
BACK TO GALLERY